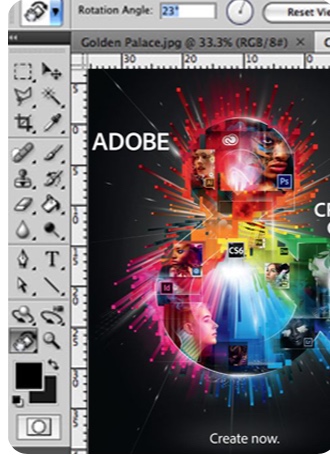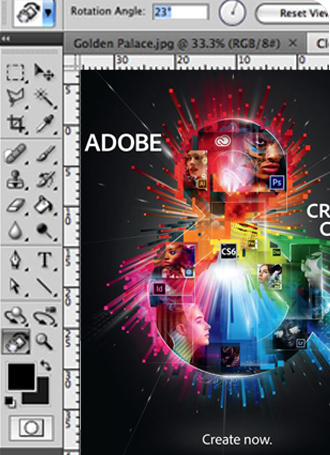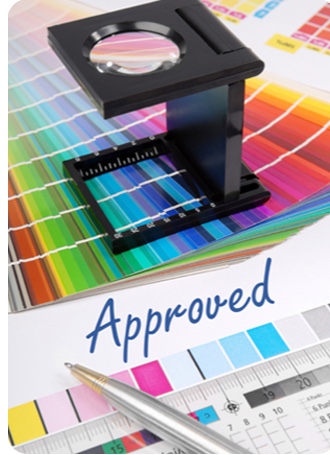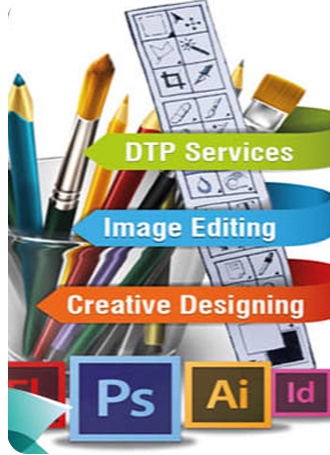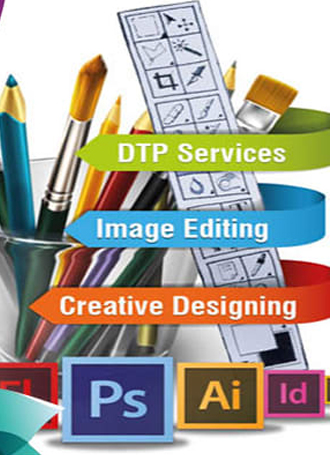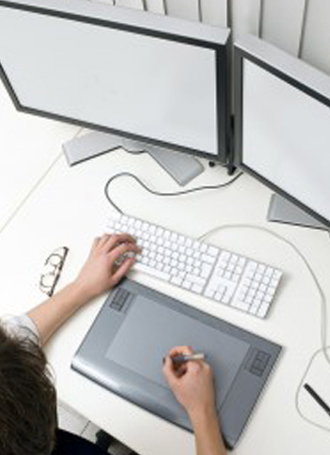 With our experience and knowledge in graphic design we can help you hit your target audience with outstanding, eye-catching visual displays. You can depend on personalized service either through e-mail or personal contact.
We have the latest graphic design software and extensive design education and experience. Our customers include Fortune 500 companies, small businesses, accredited education establishments, and non-profit organizations.
From logos and corporate identity, to brochures, publications, cards & banners, packaging, Our design services will make your business or organization look great and get your message across clearly and concisely. We will work closely with you to develop your corporate image & graphic design / print design strategy.