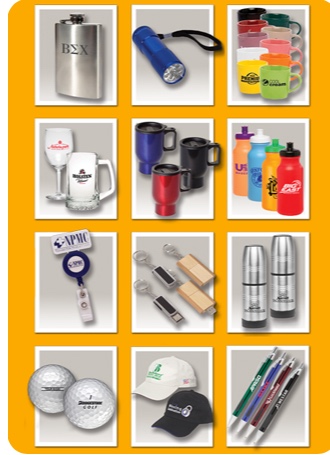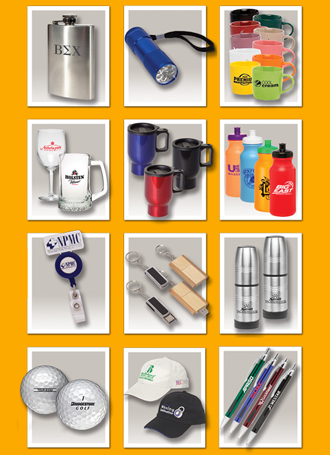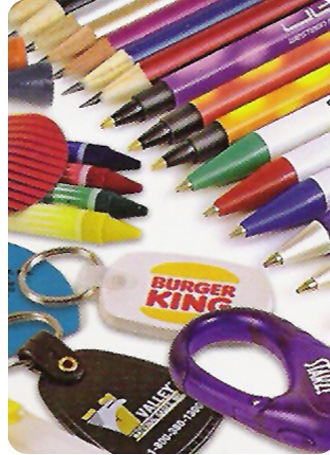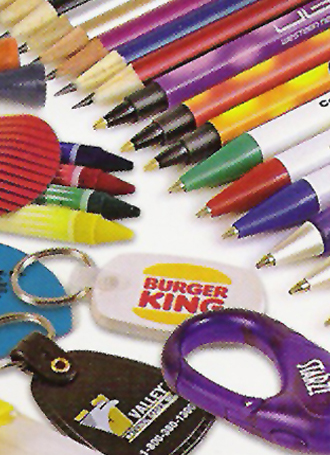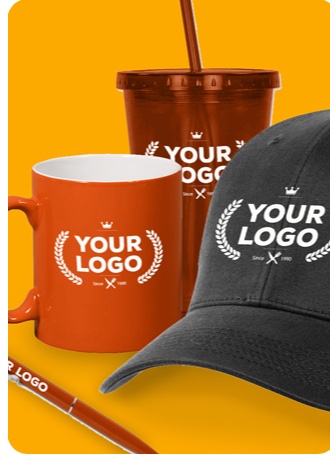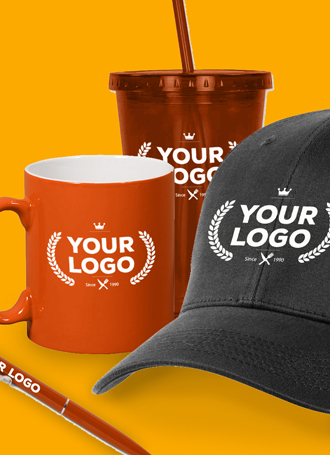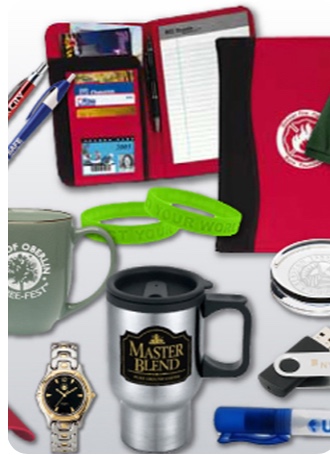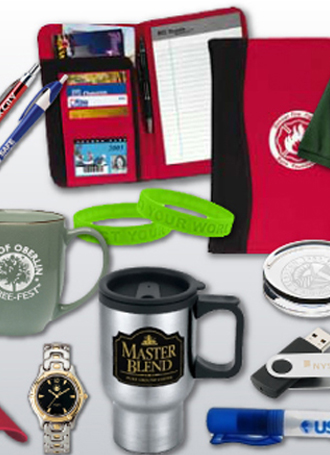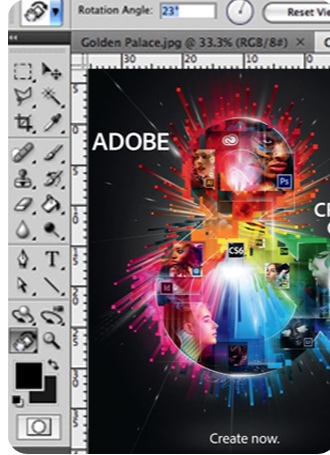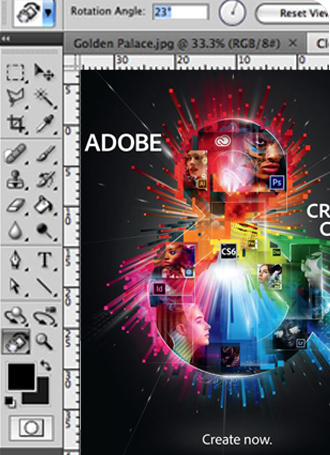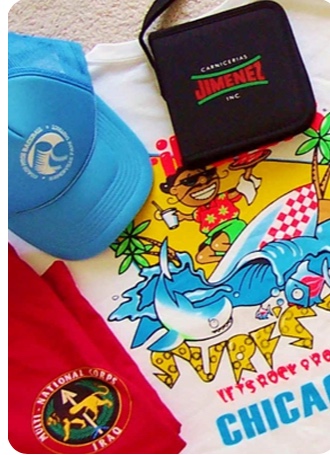 Established in 1991, Scatter Design has been successful in delivering high quality graphic design, discount printing, and promotional products to hundreds of clients, drawn from a wide spectrum of commerce and industry driven companies.
With over 30 years of graphic design experience, we are able to provide design solutions that utilize our technical expertise, design flair and sheer hard work within all areas of traditional print, web and marketing. Our commitment and experience have always been recognized by high levels of customer satisfaction.
You needn't pay big design agency rates for distinctive, effective & affordable business and corporate design. Logo design, business cards, stationery, corporate identity, brochure design, promotional materials & sales literature – whatever your business design requirements, Scatter Design can provide a full design for print service.
Send us your files or let us create a custom design at the perfect print resolution!